Each year, thousands of international students successfully gain a visa to study in the United Kingdom. The UK government welcomes international students, and there is no limit on the number of student visas that can be issued.
UK immigration and visas are managed by the UK Border Agency (UKBA).
Please check the UKBA website for more information.
Read more about it here.
Further more, below are some details as well: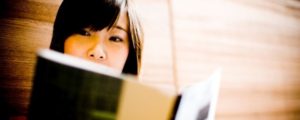 Every year, the UK welcomes thousands of students from all over the world. Perhaps like you, they come here to experience the fantastic opportunities a UK education can offer, and the amazing social and cultural mix you can enjoy while living here.
This guide is designed to help you get ready for what we hope will be the experience of a lifetime, and it's packed with useful and important information. There's a lot to take in, so please take the time to read it carefully.
iLearn In its pages, you'll find everything you need to know, and what to do, before you leave home, as well as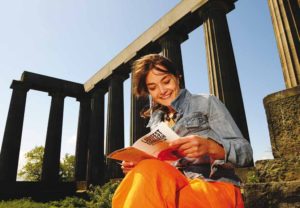 advice about your arrival in the UK, settling in, getting organized, and making the most of your new student life.
It includes information about immigration, fees and finances, preparing for your journey, travelling, the weather, the clothing you'll need, looking after yourself, studying, shopping, and enjoying yourself and more.
We've also provided a list of useful contacts (page 31) and a web address where you can download further guidance if you need it. So welcome to the UK. We look forward to seeing you.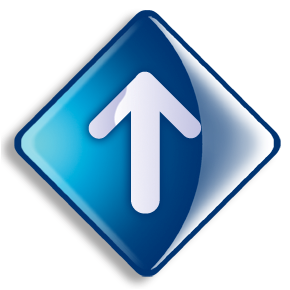 For many of you this may be your first time living away from home in an unfamiliar country. This guide is designed to help you prepare for your stay here and give you practical advice about living and studying in the UK.
It highlights some of the safety and security issues you may need to be aware of, offers sensible advice, and lists organizations to contact if you do need help.
You may feel you are being bombarded with information throughout your induction programme.
You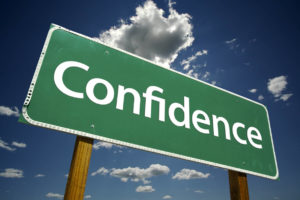 may be under time pressures with your studies and fail to attend any safety briefings offered. Safety and security issues require a level of attention in the early stages and should not be abandoned when you become more familiar with life in the UK. This guide could and should be read and referred to throughout your stay here.
By international standards, the UK is a safe country, with low levels of violence and street crime. In a recent survey (Creating confidence – International student safety survey 2010) by the British Council, only a very small proportion of students had ever experienced a crime and the overwhelming majority felt that the UK is a very safe place to be.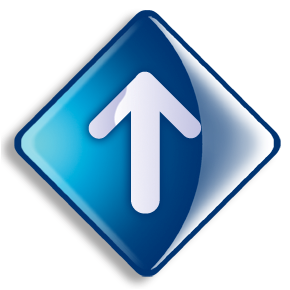 Preparing to study or work in the UK can be an exciting prospect, but getting to grips with immigration regulations can be a challenge.
Applying for a visa can take time, so it's important to apply well in advance of when you intend to travel. You can find out about visa processing times in your country here: www.ukvisas.gov.uk/en/howtoapply/processingtimes
iLearn The UK's points-based visa system is designed to be objective and transparent. There are a number of different visas you can apply for and you need to ensure you apply for the correct one.
The following may be appropriate for you, depending on your circumstances:
■ Tier 4 (General) Student visa.
■ Student Visitor visa.
■ Tier 5 (Temporary Worker) visa.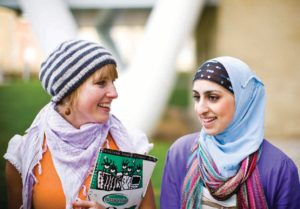 .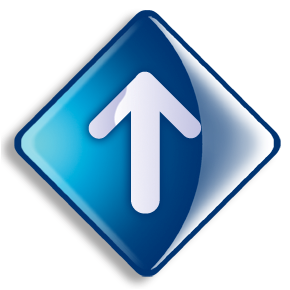 Arriving in a new country is a very busy time and there are a lot of changes to go through. For example, there are differences in food, weather and customs to cope with. In this type of situation, with all its stresses, you can find yourself paying less attention than usual to your health. Existing health problems can also be made worse by the effects of adjusting to unfamiliar food, a different climate and the emotional strains of being away from home. It can be easy to concentrate on your studies and forget about taking care of yourself.
This Information Sheet aims to give advice on looking after yourself, as well as practical information on how to obtain medical treatment. It also explains students' entitlement to free medical treatment under the UK state health system.
For more information about general issues faced upon coming to the UK, see our information sheet on International Students and Culture Shock at www.ukcisa.org.uk/student/info_sheets /culture_shock.php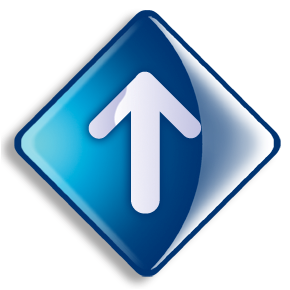 The UK Business Visa category includes flexible visa types that permit successful business people and their families to carry out business in the United Kingdom. These visas can lead to UK permanent residence and British Nationality.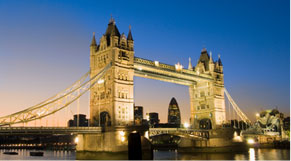 .